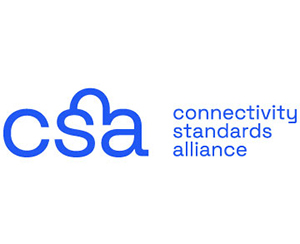 The Connectivity Standards Alliance (CSA), formerly known as the Zigbee Alliance, benefits from the deep and diverse expertise of its members, robust certification programmes and a full suite of open IoT solutions including Matter.
Movement allowing all objects to connect simply and securely to the world around us!
Now, many objects can work together to enhance our daily experiences...





IMHOTEP Creation is a member of the alliance as a "participant". We collaborate with other members who are among the most innovative companies in the world. We develop, test, and certify our solutions against the latest technological evolutions pushed by the Alliance.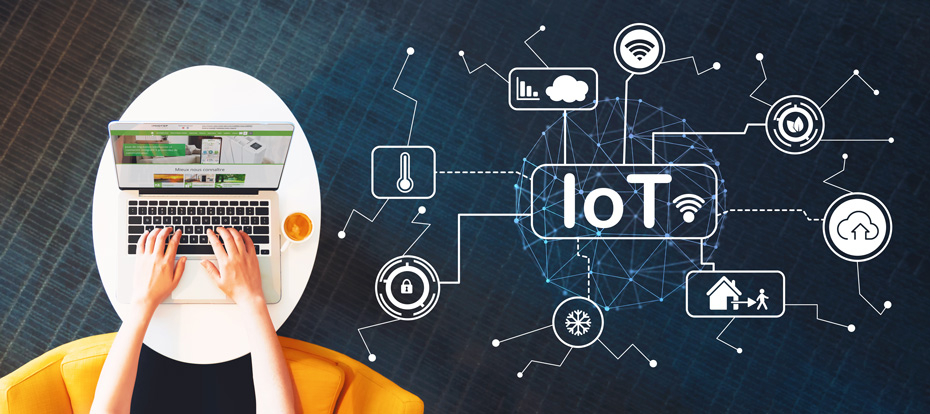 This membership proves IMHOTEP creation's willingness to make its connected products compatible with other IoT ecosystems.
It is quite natural that IMHOTEP creation launches on the market the PH25 radiator column: the first Zigbee certified column controller for electric mineral oil filled radiators.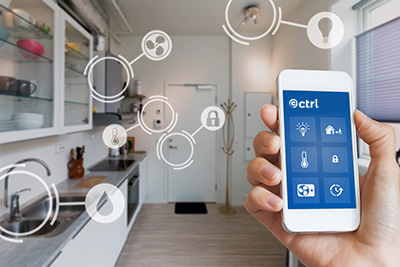 Zigbee, to summarise:
Zigbee 3.0. is a bidirectional radio communication protocol used in homes (smart home) to enable objects of different brands to communicate with each other.
High performance, low power consumption, it natively offers communication interoperability, i.e. it allows two products equipped with this protocol* to understand each other and to exchange data or commands.
* Zigbee certified products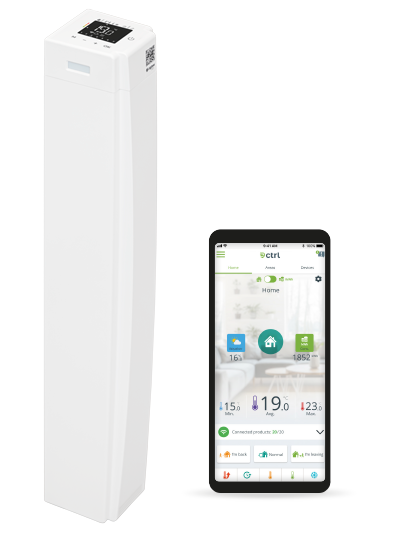 The PH25 column controller also incorporates 2 other protocols: Bluetooth and WiFi, and all the benefits of connectivity:
> Can be remotely controlled by your smartphone, tablet or computer with the Ectrl customizable App and directly connectable to Internet
> Connectable via an IOT BOX using Zigbee 3.0.
> Can be remotely controlled by voice via Amazon's Alexa and Google Assistant voice assistants.
> Complete bi-directional connectivity that allows for control, data collection, consumption, etc.
> Free upgradeability, guaranteed thanks to remote software updates via OTA technology.