Imhotep creation, is the OEM (Original Equipment Manufacturer) solution specialist for HVAC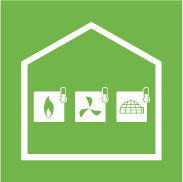 Thanks to an extensive experience in temperature control for thermal comfort, we can provide you with a large range of off-the-shelf OEM solutions – sub-units, products that can be easily be integrated into your products and systems.
Thus, we allow you – by leveraging our expertise – to reduce your time to market, in conjunction with a controlled quality environment, while reducing investment on your part.




Imhotep creation, is the ODM (Original Design Manufacturer) solution specialist for HVAC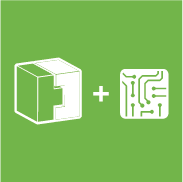 In line with your specifications, we design and manufacture "made-to-measure" solutions which, in terms of both substance and of style, meet your specific requirements. Once the solutions have been incorporated into your systems, they are sold under your own brand.
We can also supply you with a complete range of products and services to help you to sell your solutions – from the product design stage to bringing a product to sell, we provide a comprehensive client assistance package.

Thanks to this all-in-one approach we guarantee that we can offer you:
– Tried and tested innovative mechatronic platforms;
– Appropriate pre-qualification testing;
– Assistance with approval procedures for your products;
– Customised client care;
– Top-notch logistics in France and worldwide;
– Dedicated technical support.